I choose Spartan Security because...

The management of signal reception and telephone intervention time by the Signal Reception Center is the most direct in Greece, thanks to proprietary fiber optic networks and state-of-the-art telecommunication equipment.

It focuses on the ultimate Back-Up of its equipment, guaranteeing absolute security even in critical situations because everything is double!

It has a proprietary ERP information system with countless capabilities and the exclusive My Spartan service that provides me with 24-hour on-line access to the system but also rewards me.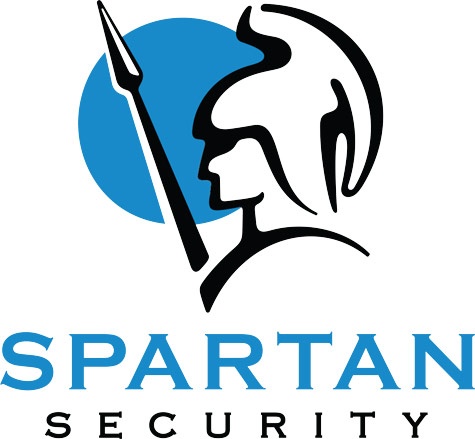 Through Voyager application, my security system technician has the exclusive ability to see my alarm signals online and consequently be aware of possible malfunctions, intervening immediately when needed.

The close cooperation with a vast network of security technicians and specialized businesses in the physical guarding sector all over Greece enables it to cover even the most demanding customers such as: ports, airports, factories and other big projects of prestige and high demands, which strengthens my confidence.

Its uninterrupted 24-hour operation for many years, thousands of enthusiastic subscribers and hundreds of long-time partners establish it as the longest, strongest and most acclaimed Greek security services company and provide me with a sense of security beyond my expectations.