Our Partners all over Greece
As an integrated security provider, Spartan Security collaborates with a wide and strong network of reliable, established and specialized technicians, security consultants and p rivate security services companies all over Greece, with more than 800 partners.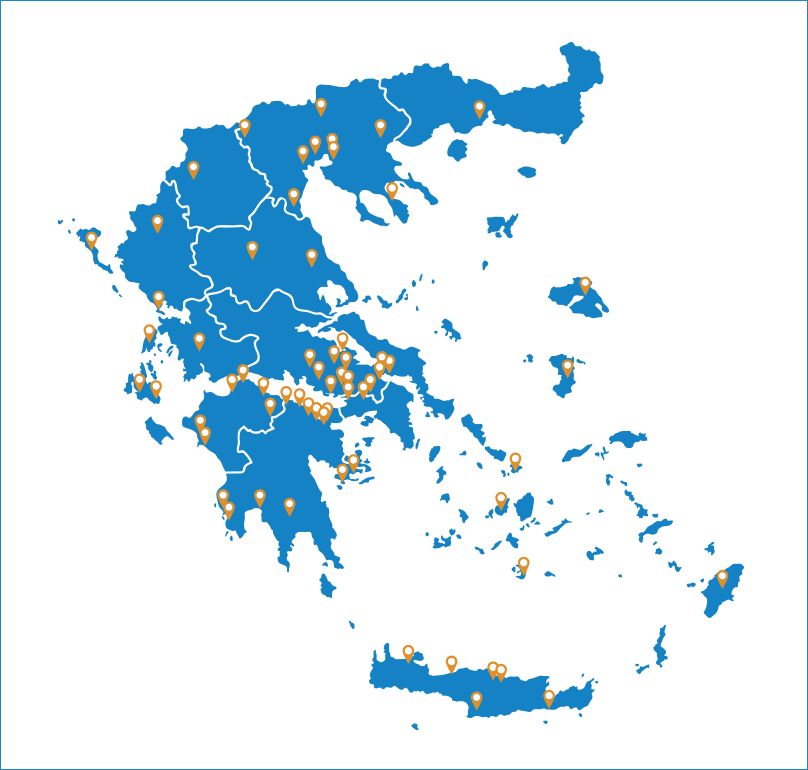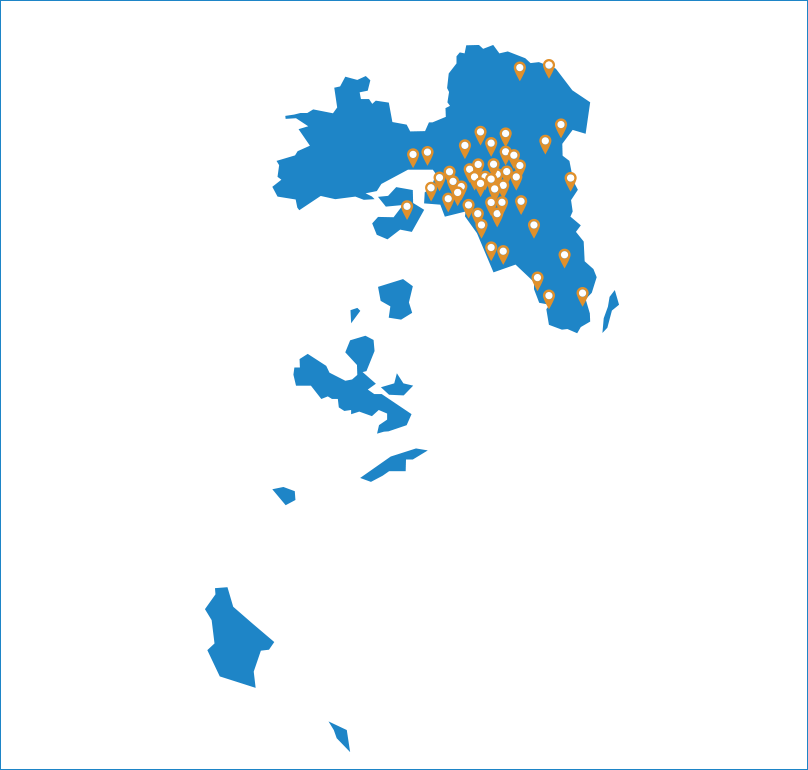 Do you have a security system and wish to connect to the 24-hour Alarm Signal Reception Center of Spartan Security?
Are you interested in having a quality security system installed, with a modern software certified to the international standards?
Are you looking for experienced and certified technicians, specialized in modern systems, to lay down cables, install, program and maintain the equipment in your space?
Do you need an integrated proposal for electronic and physical security?
Do you want to make a reliable investment on your security, but you do not know what are the available choices based on your needs?
Are you looking for a responsible security consultant who will remain true to maintaining your security even after the installation?
Contact us to learn more about our authorized official partners.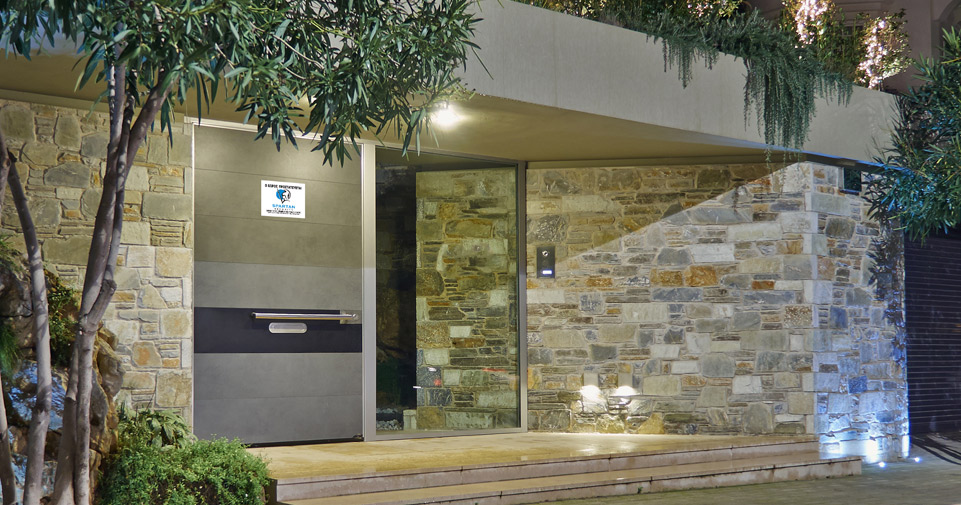 Contact Form

In Spartan Security, we are always looking for new partners who will join us in enhancing our work and serving even the most demanding or remote customers.
If you run a business in the security sector in any part of Greece holding a legitimate security license and you are interested in collaborating with us as our official representative, click HERE and we will contact you to arrange a meeting in person.