Patrol & Immediate Intervention Service
Spartan Security offers its customers the ability to enjoy the ultimate sense of security at night,
through the Patrol and Immediate Intervention service.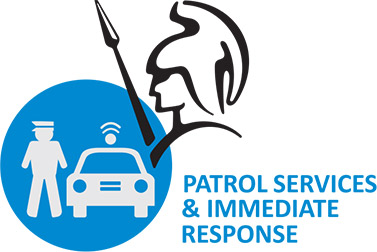 The patrols are carried out by a specially equipped fleet of vehicles and well trained staff, according to the needs of the subscribers, in order to prevent any kind of malicious actions.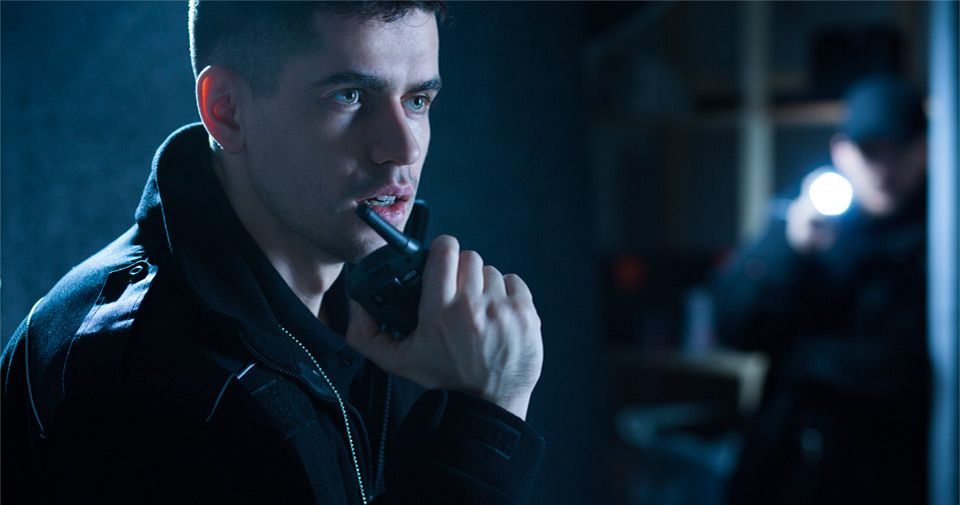 Form of Interest

Physical guarding services are provided throughout Greece in close cooperation with a wide network of established partners, guaranteed by Spartan Security..
The patrolling guards, during the night, carry out patrols, inspecting every point of the area, making regular on-site inspections around the perimeter, while intervening IMMEDIATELY in the event of an alert by the 24-hour Signal Reception Center for an alarm, i.e. a possible violation of the space.
If a violation is found, the Greek Police and the building responsibles are notified to go for additional inspection. The patrol will remain in the area until they arrive, preventing further violation.