Multiple Notification Service
The subscriber has the option of selecting a telephone notification in addition to the basic provided for emergency signals.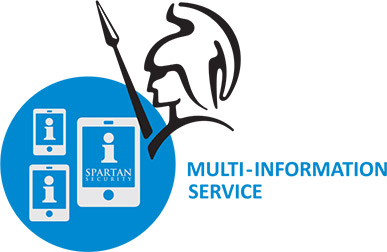 With this service, the obligation for an incident in the secured area does not end with the notification of the first telephone number answering the call, but it is continued by the operators of the Signal Reception Center by calling any communication telephone numbers indicated by the subscriber for notification. The service is completed only when the operator, at the time of the incident, has called all the designated telephone numbers.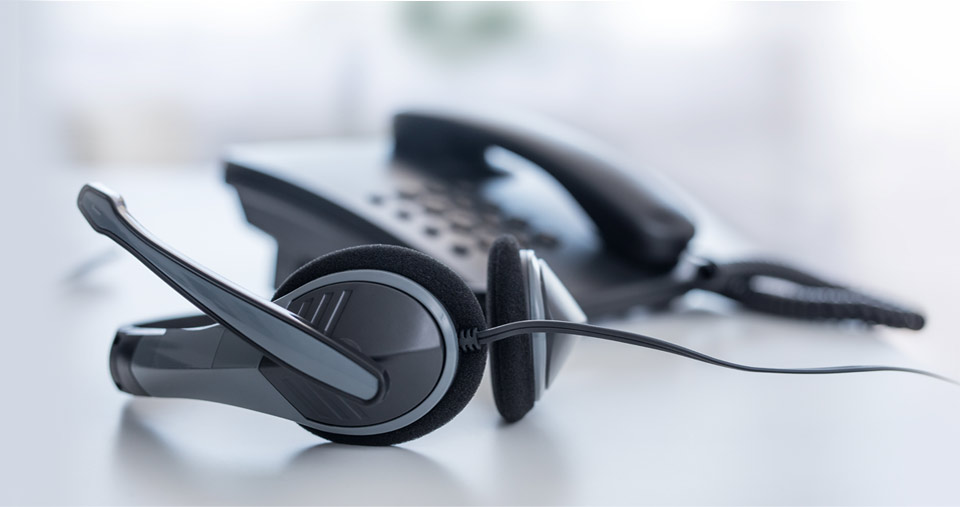 Form of Interest